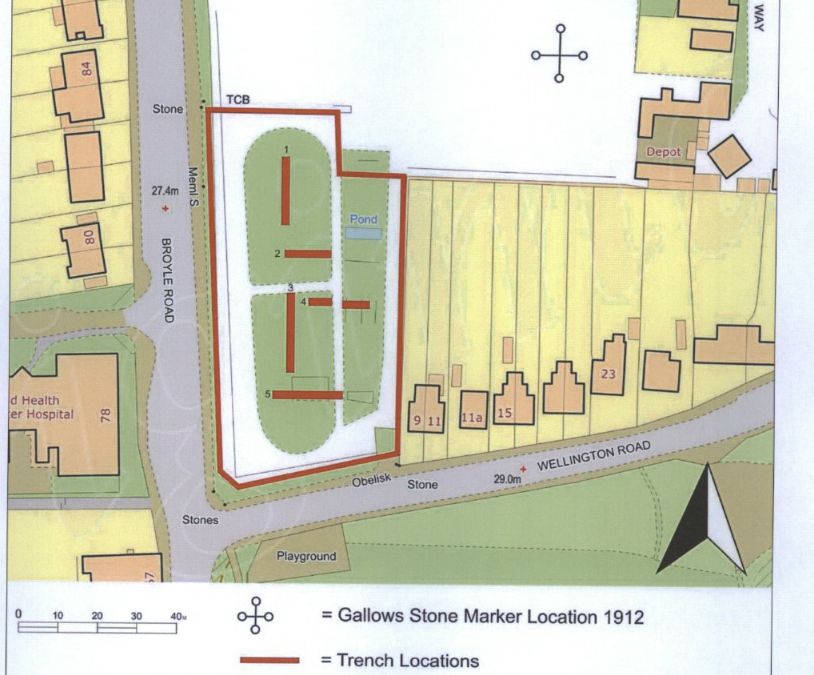 Archaeological and Historical Background
2.1.1 An Archaeological Desk-based Assessment was produced for the site in 2014 (AMEC 2015),
and a summary of the key findings are reproduced below.
2.1.2 A small Palaeolithic handaxe was found in an evaluation 150m east of the site. There are no
records of Mesolithic finds within 500m of the site.
2.1.3 Early Neolithic pits containing pottery and flintwork were found at Baxendale Avenue some 150m
south of the site, and four small pits, one containing later Neolithic pottery, during evaluation a
Read more: Archaeological Evaluation at Lower Graylingwell, Chichester
Write comment (0 Comments)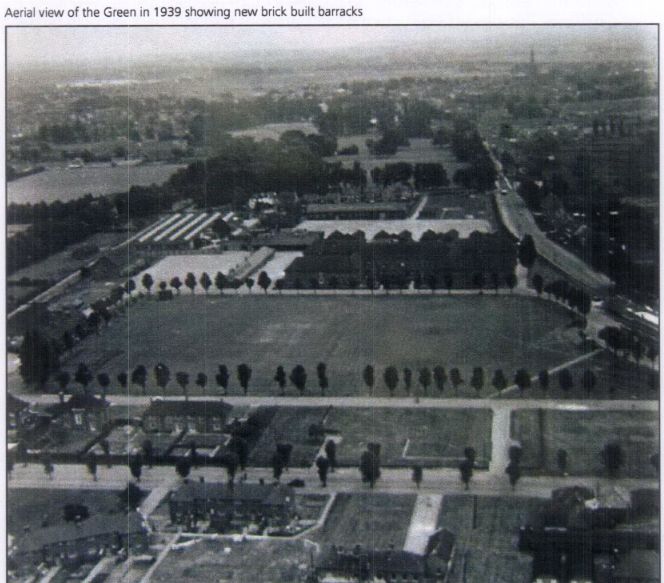 The Chichester SMR holds information for 48 sites, whilst the National Monuments Record
Centre holds details of a further 16 sites within the study area. An additional four sites were
located through analysis of historic mapping and during the course of the walkover survey and
one from aerial photographs. Full site descriptions and locations can be seen in Appendix B.
Within the report, the bracketed numbers after site descriptions relate to those allocated to
individual sites in Appendix B and on Figure 2.
Write comment (0 Comments)