One of the most common questions I'm asked about Peterborough's history is whether there are any tunnels under the city. Local legends say that there is a tunnel stretching from the Cathedral to Monk's Cave at Longthorpe. Similar tunnels are alleged to stretch from the Cathedral to the abbeys at Thorney or Crowland.
These are familiar myths in many historic cities across the UK, mostly urban legends based on half remembrances of sewers, cellars or crawlspaces, coupled with wishful thinking and rumour.
The stories of tunnels from Peterborough to
Read more: peterborough tunnels
Write comment (0 Comments)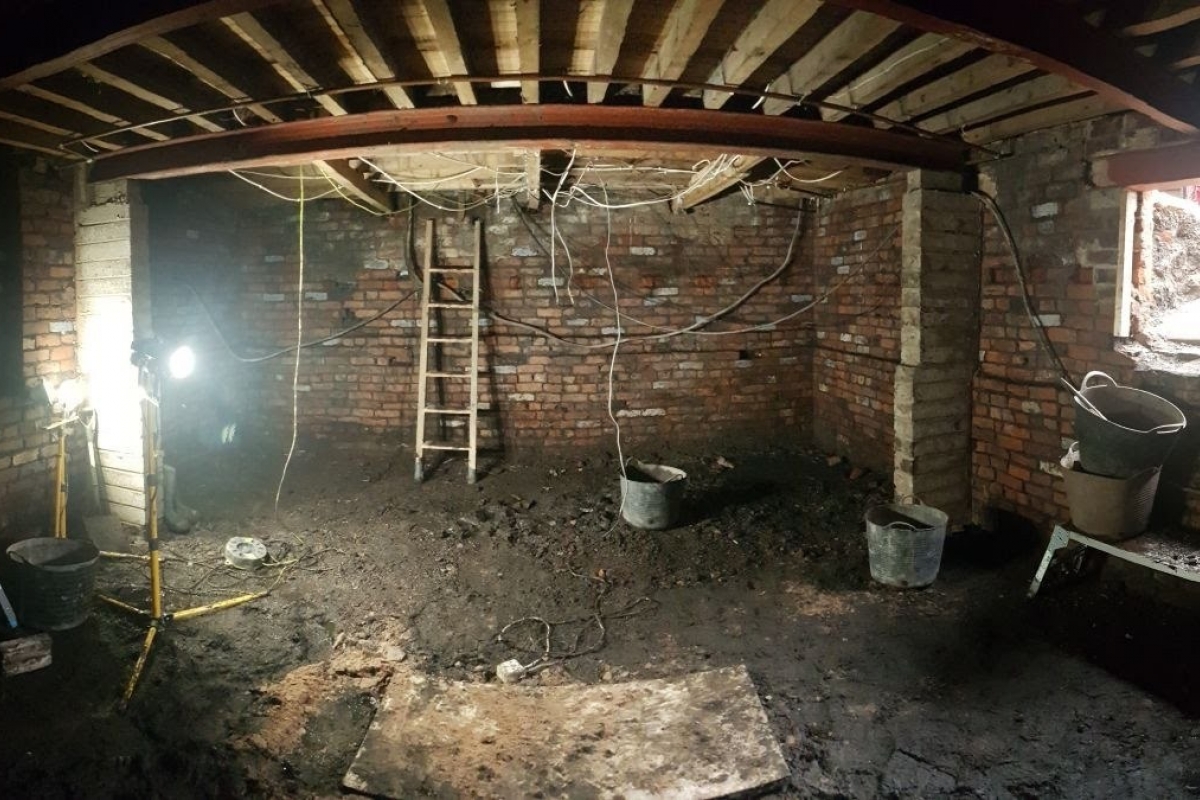 Historically, to build a house with a simple cellar you would dig out the ground to a depth of around 6ft, the cellar walls would have been constructed with a lining of stone or brick and with a drain for water within the cellar. The floors would have been built up on crushed stone or sand to provide a level surface and paved, usually with flags. Brick paving became more common in later periods.
Write comment (0 Comments)